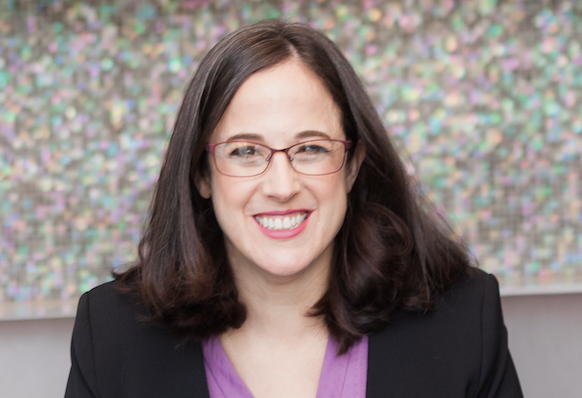 Social Media Marketing Consultant, Speaker and Author
Need help?
As a social media marketing consultant, speaker and author, I will help ensure you attract attention and traffic, improve rankings and increase business.
I provide the tools and know-how you need to succeed, whether you represent a large or mid-sized business or you're mobilizing a personal or entrepreneurial venture.
Are you an executive, business owner or job seeker ready to launch an online campaign?
Tap my resources and launch quickly and efficiently!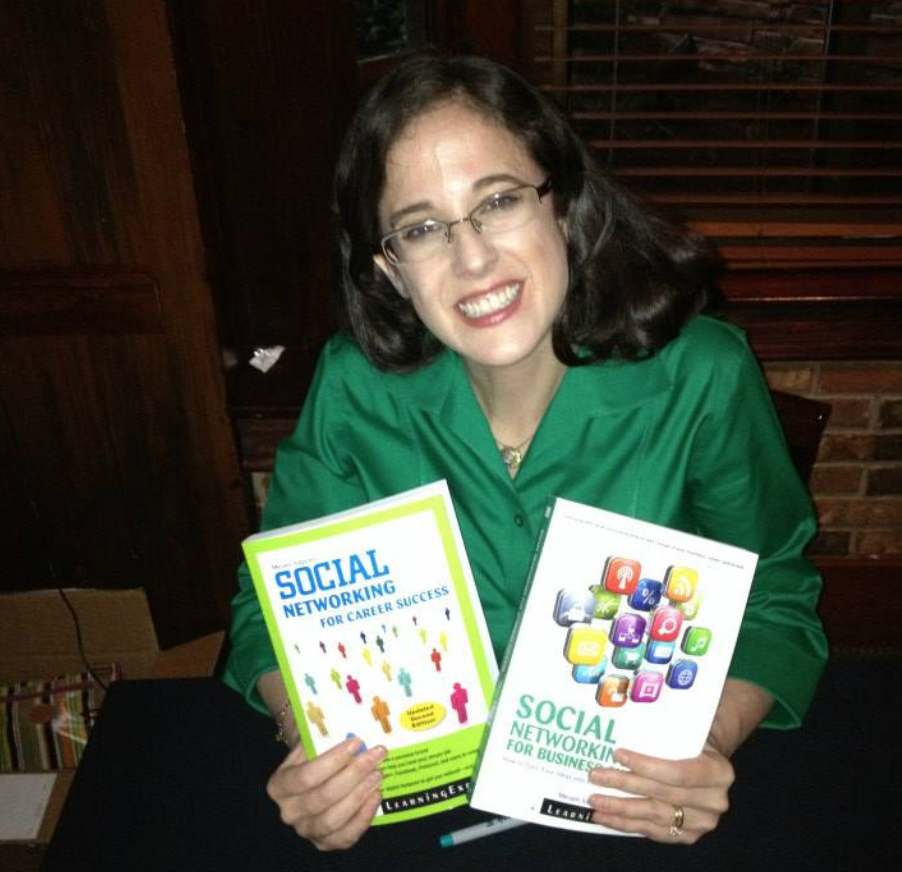 Whether you're an individual or a corporation, you don't want to hand over the reins of your marketing plans to just anyone.
As a go-to resource for major media outlets such as Forbes, The Wall Street Journal and others and a trusted advisor to executive leaders, I will skillfully analyze and assess you or your organization's social media marketing needs.Once we establish your goals, I'll cultivate insightful resources and create content-rich updates that appeal to your audiences.
The result? Growing numbers of engaged and informed followers, fans and friends and new business opportunities.
As a bonus, I'm not only experienced as a writer and editor who creates and posts social media updates; I'm also a sought-after speaker and presenter.
I teach even the most skeptical critics to use social media tools.
I can coach you, or your employees, to use social media tools successfully and efficiently.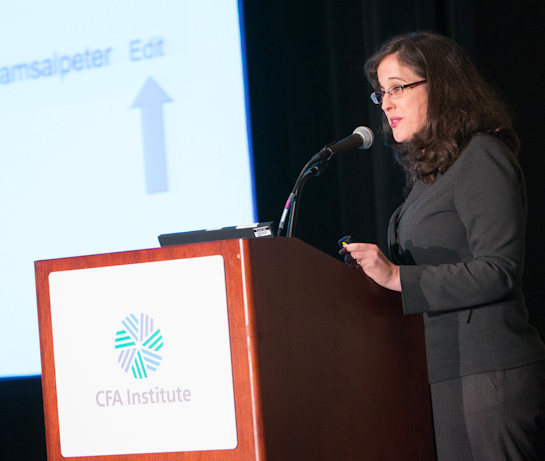 Social media isn't rocket science; you could eventually figure it out by investing a lot of time, effort and energy researching its ins and outs. But, you don't have time to waste!
Consult with me, be strategic, ramp up quickly and save money in the long run.
Whether you want to hand off the entire thing or learn to do it yourself, you've come to the right place if you need:
Strategic plans to help you create online profiles that will extend your reach and grow your business
Optimized online profiles and bios on LinkedIn, Twitter, Clubhouse,  Instagram, Facebook, etc
An expert to manage and grow your social media platforms
Traditional marketing materials, such as a bio or a resume
Coaching to ensure you can steer your own online platforms to success
If you are an entrepreneur or professional, ensure you are using cutting-edge social media techniques and highly optimized materials. Get in touch!
Don't waste your time trying to do everything yourself!