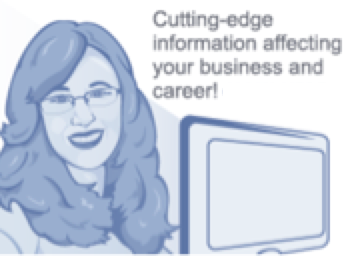 Searching for a job or launching a new career can be overwhelming. I will ensure you and your materials are ready for the competitive job search selection process
Ask yourself: Can Employers Find You?
Do you have a top-notch resume? (If no one is calling, you probably don't!)
When people Google your name, what do they see? (You may be surprised to learn how easy it is to control those results.).
Do you have an optimized LinkedIn profile to attract hiring managers and recruiters to you?
Are You Leveraging All Resources?
Do you know how Twitter can connect you with some of the top influencers in your field — people you'd never otherwise encounter — to help propel your job search?
Do you understand how to use Facebook to enhance your search prospects?
Did You Answer "No" to These Questions?
Don't worry! My job is to help you answer all of these questions with a resounding "YES!!"